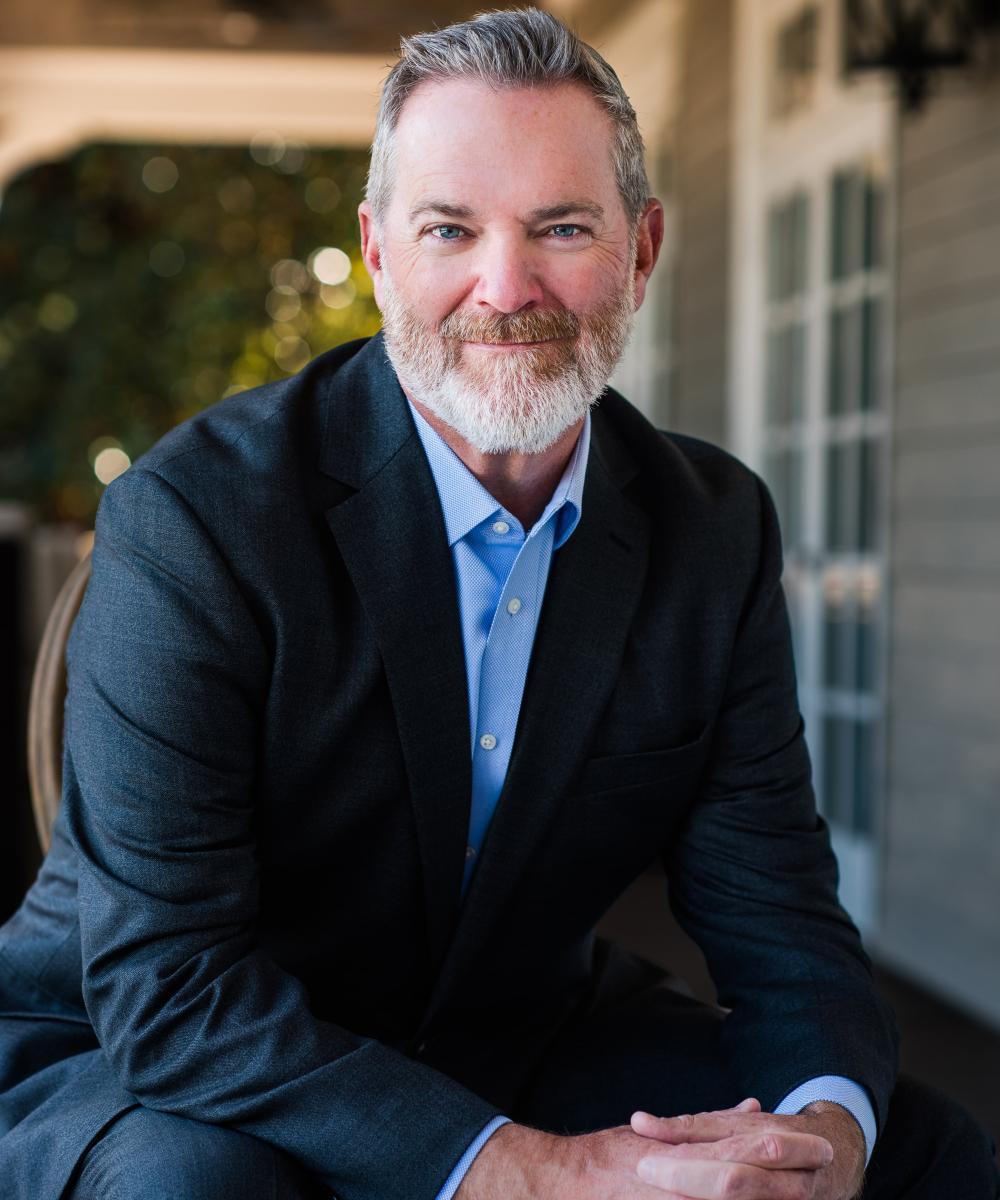 Luke Haymond
Wealth Manager and Founding Partner
Luke is a Wealth Manager and a founding partner of Haymond Antonio Wealth Advisory. After graduation from Clemson University, he accepted an opportunity to enter the Ritz Carlton Management Training Program. It was during his time with the Ritz Carlton he recognized his passion for serving others. More recently, this passion has led him to varying leadership positions in his community. He was a founder and two-time President of the Rotary Club of Johns Creek, a Member of the Forsyth County Board of Education, Chairman of the Board of the Cumming-Dawsonville United Way and seven-year member of their Board of Directors. His passion for service has taken him as far as Kenya where his work with OrphanConcern International provides education and subsistence for Kenyan children left orphaned as a result of the AIDS epidemic.
Within the firm, he considers himself the "chief interpreter". As the son of two university professors, teaching is in his blood. "We are wholly committed to partnering with our clients. Any successful partnership relies upon effective communication and understanding. I have dedicated my career to eliminating the gap between our clients and the world of investments and financial planning. Ultimately, our job is to provide comfort – confidence."
Luke lives in Suwanee, GA with his wife of more than 25 years, Susan. His youngest son attends Auburn University. His oldest son serves in the United States Army as a Combat Engineer stationed at Fort Riley, KS. Luke enjoys Clemson Football, golf, fishing, cooking, making and listening to music.